A very warm thanks to all of you who joined us on the 24th of June to celebrate the launch of the World Dignity University Initiative!
Inga Bostad, Pro-Rector of the University of Oslo, welcomed everyone, inviting all to join together in realizing this vision of bringing equal dignity to education. Evelin Lindner, Founding President of HumanDHS, noted, "We are living in times when nothing short of global cooperation can successfully address the urgent problems developing in the world today." HumanDHS Director Linda Hartling emphasized, "We need everyone's participation to solve these problems. Dignifying education is the key to participation."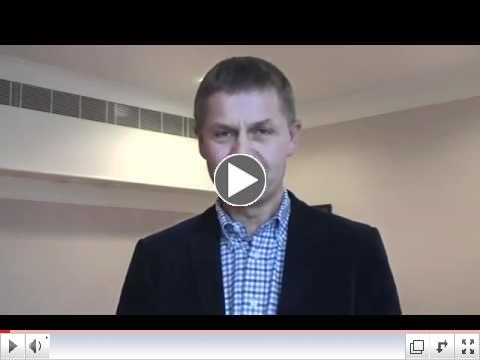 Erik Solheim
Via video, the Norwegian Minister of the Environment and Minister of Development Cooperation, Erik Solheim, welcomed the launch, recognizing that educating for dignity will help all of us learn that we must "Never humiliate anyone!"

The World Dignity University will focus on the innovative use of technology to connect scholars and learners from around the globe.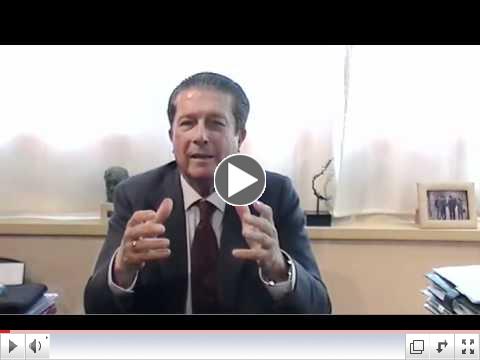 Federico Mayor Zaragoza
Federico Mayor Zaragoza, former Director-General of UNESCO, sees this global action as a way to build peace for future generations, stating, "It is very important that education permanently reflects, at the highest level...the equal dignity of all human beings."
As the first Founding Scholar of the World Dignity University, Brazilian Peace Linguist Francisco Gomes de Matos declared, "Dignity is more than a quality. It is the essence of our
humanity."
We are deeply thankful to the University of Oslo for hosting this global celebration. We particularly want to thank Lasse Moer for his technical assistance. He made it possible for us to connect via video conferencing.
Through the collaborative efforts of all involved, the World Dignity University Initiative will become a beacon for people working for dignity around the world!
Click here to read more and learn how you can view the entire celebration.