Greetings!
Thanks to you and our many friends around the world, Human Dignity and Humiliation Studies (HumanDHS) has made huge leaps building its capacity to connect!
We hope you enjoy reading about our latest developments and recent activities. We also hope to see you in person at one of our upcoming events!

Launching Dignity Press

Publishing for Peace and Dignity
There is an urgent need for books on how to encourage and cultivate equal dignity around the world! In response, HumanDHS has launched Dignity Press, our new nonprofit publishing group!
Dignity Press is dedicated to providing high-quality educational publications on a wide range of topics. It will not only serve the efforts of the HumanDHS network, it will support the work of scholars and practitioners contributing to our World Dignity University Initiative.
Under the leadership and guidance of Uli Spalthoff, three books have already been published: A Dignity Economy, by Evelin Lindner;The Nurturing of Time Future, by Howard Richards; and The Pearl, a poetic novel by Ragnhild Nilsen, also known as the Arctic Qu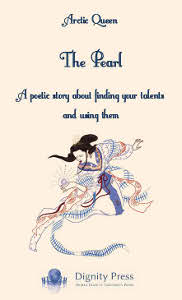 een.
Dignity Press publications will reflect the rich diversity of our global community, exploring topics ranging from individual creative expression to global change. All Dignity Press books will be available through major bookstores and online at Amazon or Barnes and Noble. However, we especially encourage readers to order directly from Dignity Press.
You're Warmly Invited to Join Us!
19th Annual HumanDHS Conference
in Oslo, Norway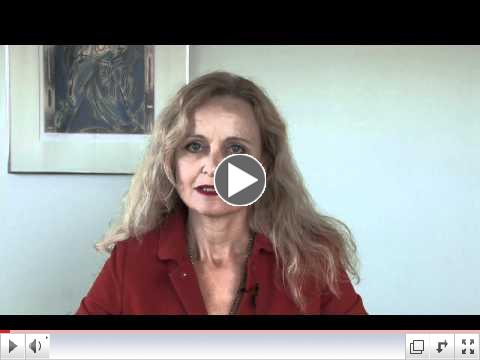 Last year, Inga Bostad reflected on Norway's courageous response to July 22nd, 2011
University of Oslo, Oslo, Norway
August 27th-30th, 2012
On July 22nd, 2011, the people of Norway were shaken by an unimaginable national tragedy, a mass shooting of innocent teenagers and adults. How could this happen in a country widely revered as the global leader on peace and dignity? Was this event primarily the work of a deranged individual? Or, did the dynamics of humiliation play a role in this tragedy?
At this year's Annual HumanDHS Conference, we will explore how humiliation foments aggression and how individuals and communities can repair, rebuild, and renew a spirit of equal dignity in the aftermath of heartbreaking violence.
In addition to the three-day conference for HumanDHS members and friends, we will be hosting a Public Event entitled "From Humiliation to Dignity," August 30th, 2012, 13.00 - 16.00, in Auditorium 2 of the University Library of the Blindern Campus. This event is open to all.
We are grateful to the Centre for Gender Research at the University of Oslo and especially Jorunn ěkland, the Director and Professor of Interdisciplinary Gender Studies in the Humanities, for providing the venue and intellectual encouragement for this important conference.
If you would like to attend, please send your request along with your CV or introductory information to: conferences@humiliationstudies.org
Evelin Lindner's South American Listening Expedition
Dignifying Dialogues
Evelin Lindner is on an amazing four-month "listening expedition" in South America! Thanks to the loving care and support of many HumanDHS friends, Evelin has met a whole new continent of friends who share our dedication to cultivating equal dignity around the world.
You can catch glimpses of Evelin's efforts in pictures on the HumanDHS website. You can also view videos of her conversations with HumanDHS friends in Chile, Bolivia, and Brazil, including the following clips: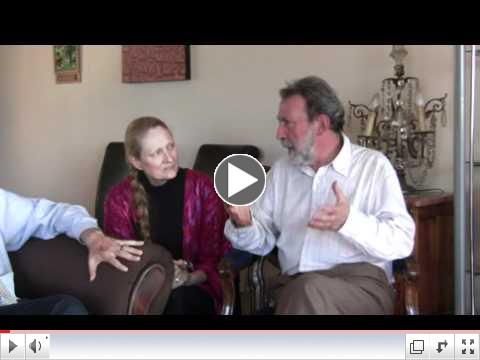 Luis Razeto: Solidarity Economics and a New Civilization (Espa˝ol/English)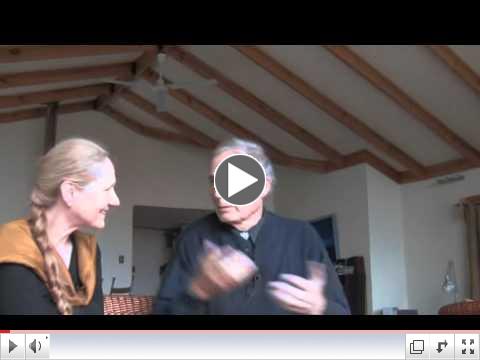 Howard Richards: How to Create a More Viable World - The Theory of Growth Points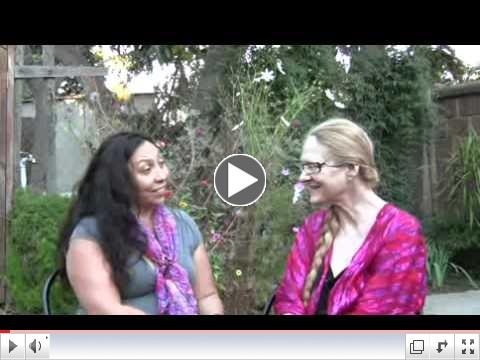 Claudia Arcos Duarte: Eine Chilenische Biographie (Deutsch)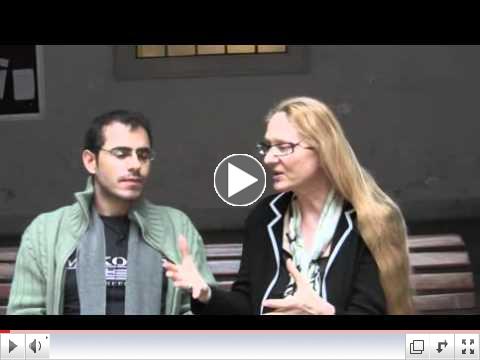 Fabricio Rodrigo Costa and Dignity: An Invitation to Share Your Doubts about this World!
With admiration and appreciation!
Evelin Lindner, MD, PhDs, Founding President
Linda Hartling, PhD, Director
Uli Spalthoff, PhD, Director of Project Development and Systems Administration
Michael Britton, EdD, PhD, Board Member
Richard Slaven, PhD, Business Director
Mutually Dignifying
Online Learning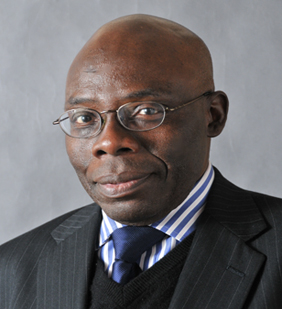 Adenrele Awotona

In turbulent times,
online learning can be a crucial resource for practitioners! Thanks to the leadership of
Professor Adenrele Awotona,
the
Center for Rebuilding Sustainable Communities after Disasters
at the University of Massachusetts offered the first online course on the intersecting dynamics of human dignity, human rights, humiliation, and post-disaster reconstruction.
"This class opened my mind to theories and concepts that I didn't know existed,"
was one of the many positive comments received from the students who completed the course. The co-instructors,
Linda Hartling
,
Michael Britton
,
Evelin Lindner
, and
Uli Spalthoff
, are looking forward to offering the course again in the fall
.
For more information,
click here.


Save these Dates!
Annual Workshop in
New York City!


Transforming Humiliation
and Violent Conflict

Columbia University
Thursday-Friday

December 6-7, 2012
We are looking forward to welcoming many of you to this year's 20th Annual HumanDHS Workshop in New York! If you would like to attend, please kindly click here to send us your CV and request.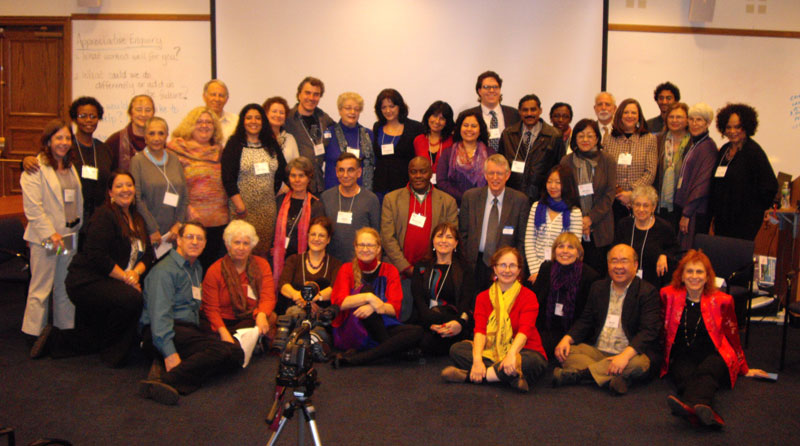 Transforming Humiliation and Violent Conflict 2011
A world without humiliation
dignifies us all!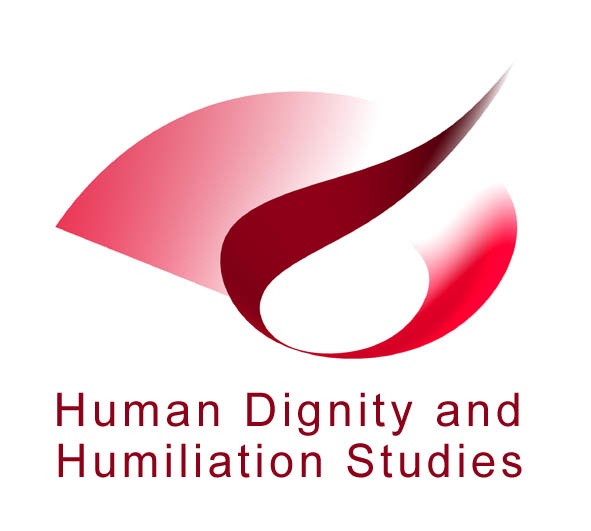 HumanDHS
Dignifunding

We warmly invite you to
become a Sharegiver.